In november last year I made a photo of the sky over concert hall Bataclan in Paris for my ongoing project Collected Memory.
"Though never expressly negative in his outlook, Nieuwenhuize
has sought to reflect and interpret the crisis of identity brought
on by globalization. 
It is fitting perhaps that the task has, in part, fallen to a native
of the Netherlands. After all, there is perhaps no other place in
the West where the anxie ties and possibilities of modernity are
more explicit than in this most cosmopolitan of countries."
Lorne Darnell
Excerpt from the work of Johan Nieuwenhuize, Lorne Darnell,  2013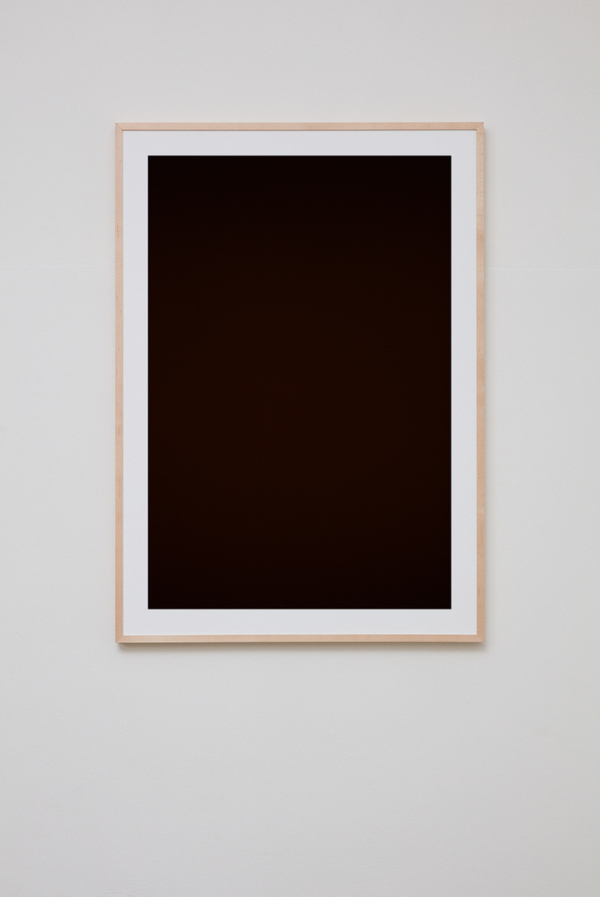 Sky over Boulevard Voltaire 50, Paris
November 13th, 2016, 21:49
Photo 2016
Inkjet print on Hahnemühle Photo Rag paper mounted on Dibond
with protective uv spray coating in maple wooden frame
Frame 100,90×71,23 cm
Image 89,00 x 59,33 cm
Edition 3 + 2 a.p.