Work in progress Antwerp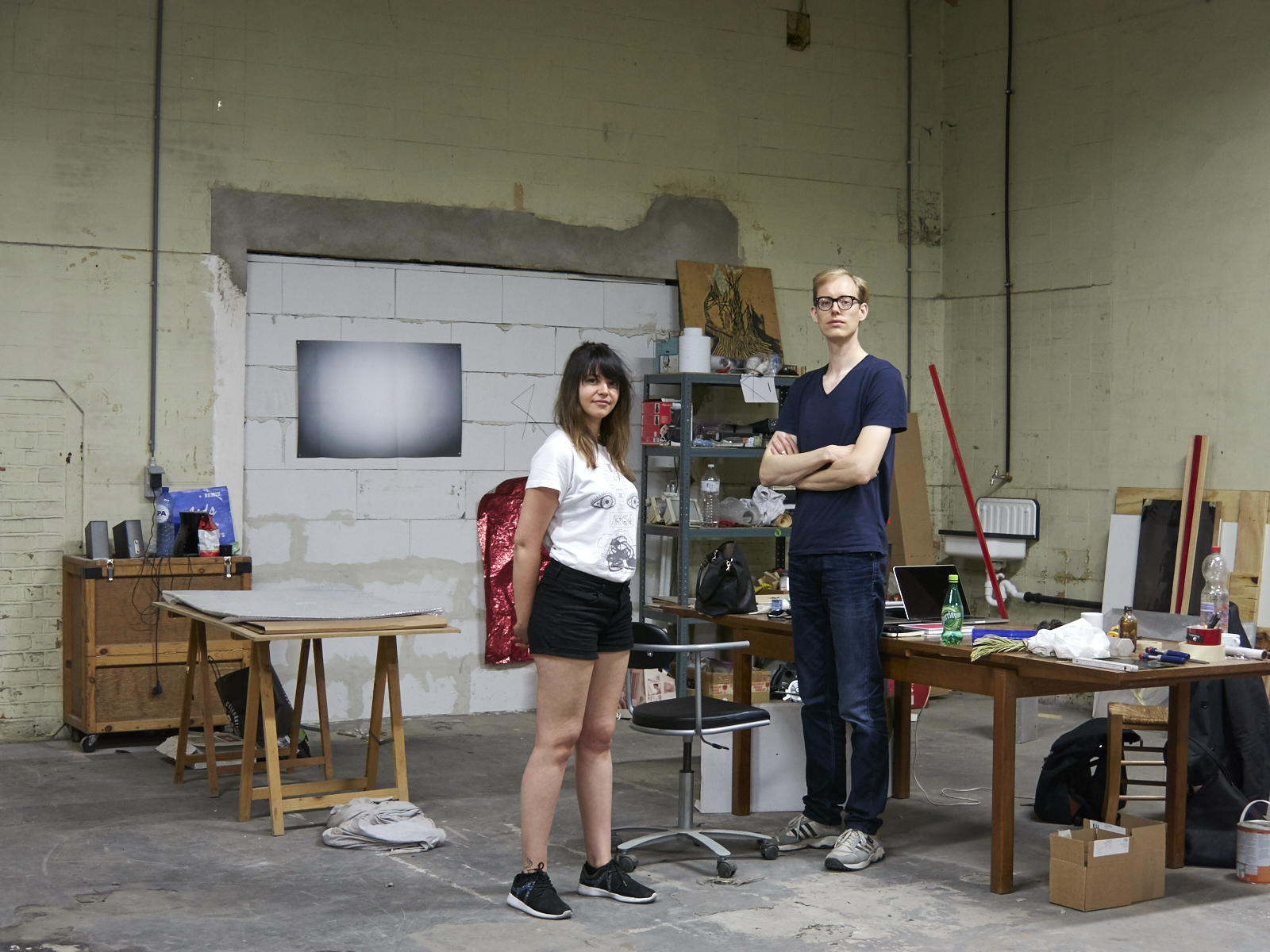 Today I met Karolien Chromiak in her Antwerp studio to speak about our upcoming exhibition in Tique art space. I will show brand new works from IMG_, she will show installation works using photography and moving image as her basic material.
In the meanwhile I am working on my own new works in my studio in The Hague. Some of these images were made earlier in Antwerp, Rotterdam and The Hague.